Making Mortgages

Accessible

iVantage is a fintech firm that enables mortgage banks to leverage AI customer's banking and savings data to offer tailored products with lower equity contribution requirement for qualifying home buyers democratizing access to mortgages and introducing flexibility.

Leveraging big data, mortgage banks will be able to anticipate customer demand and recommend relevant product/services, expand their customer base and grow their mortgage pipeline.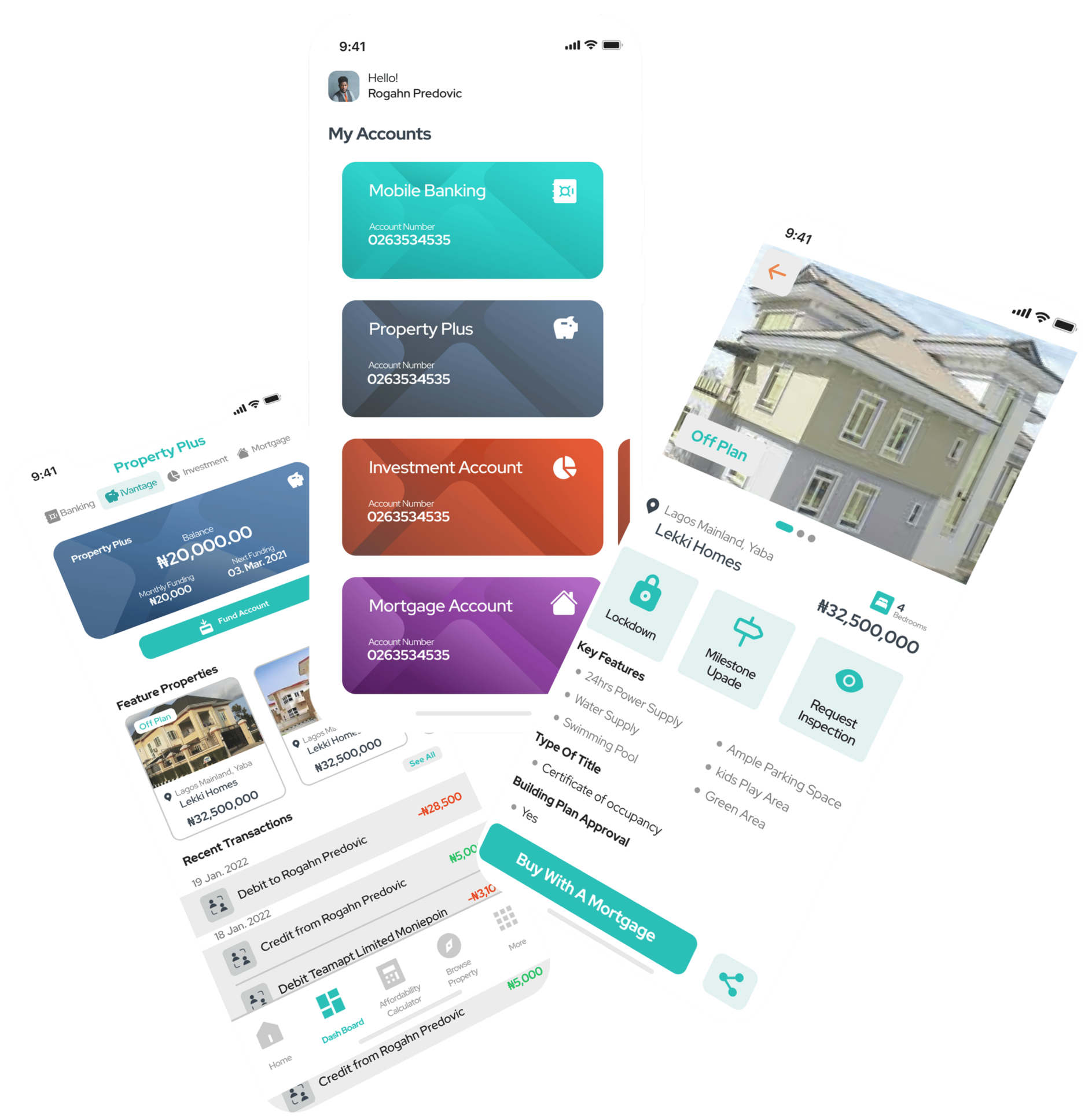 Mobile Banking Module
Open savings/current account.
Transfer inward & outward.
Pay bills and subscriptions.
Request Bank Statement.
Account & Card management.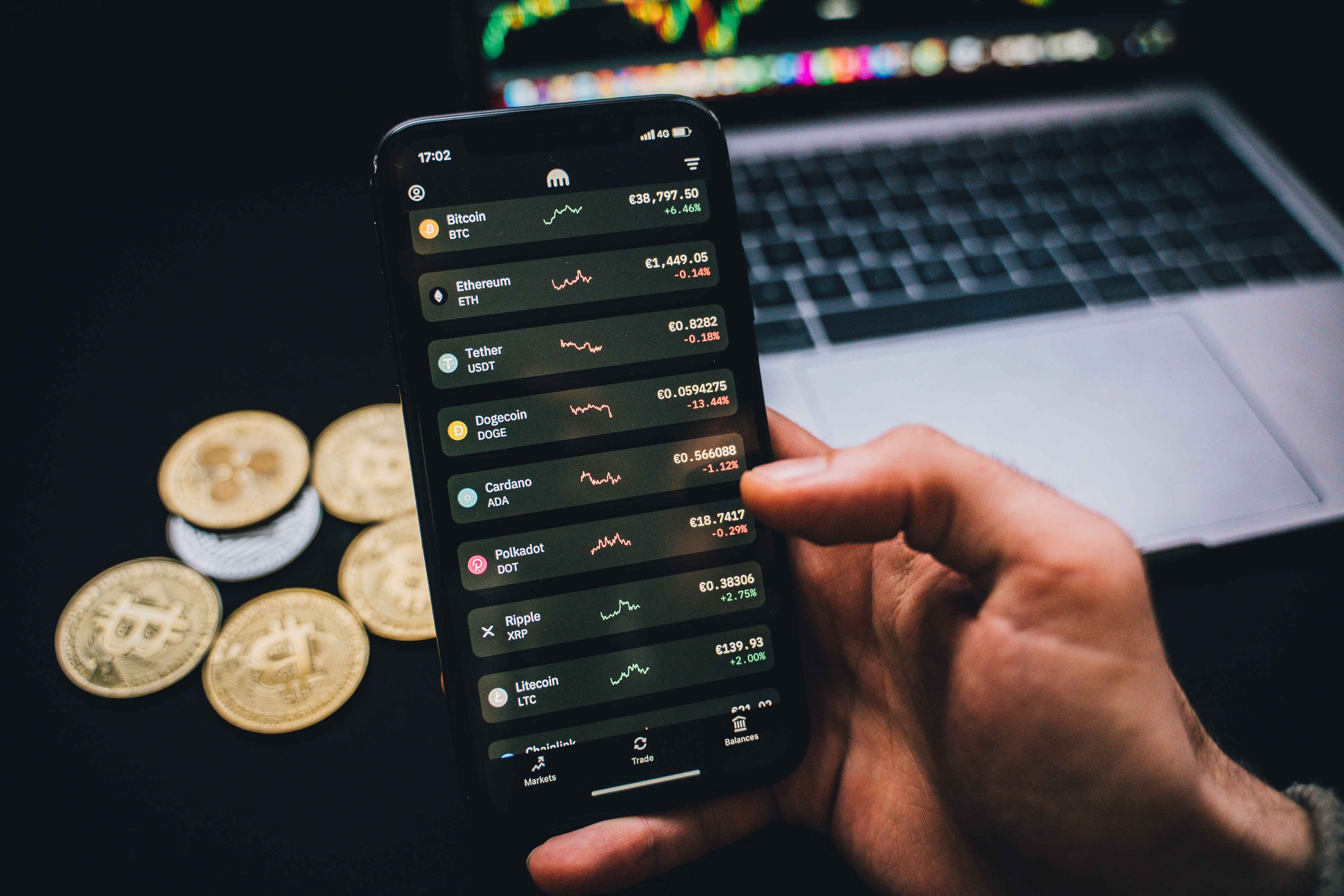 Property Database Module
Our Database Of Over 20,000 Prequalified Properties In Choice Locations Removes Tedious Paperwork.
Continuous Access to Database of pre-qualified properties.
Creation of Secondary database.
Save towards equity contribution by Funding account (one off or monthly autosave).
Access to Data and Analytics Tool.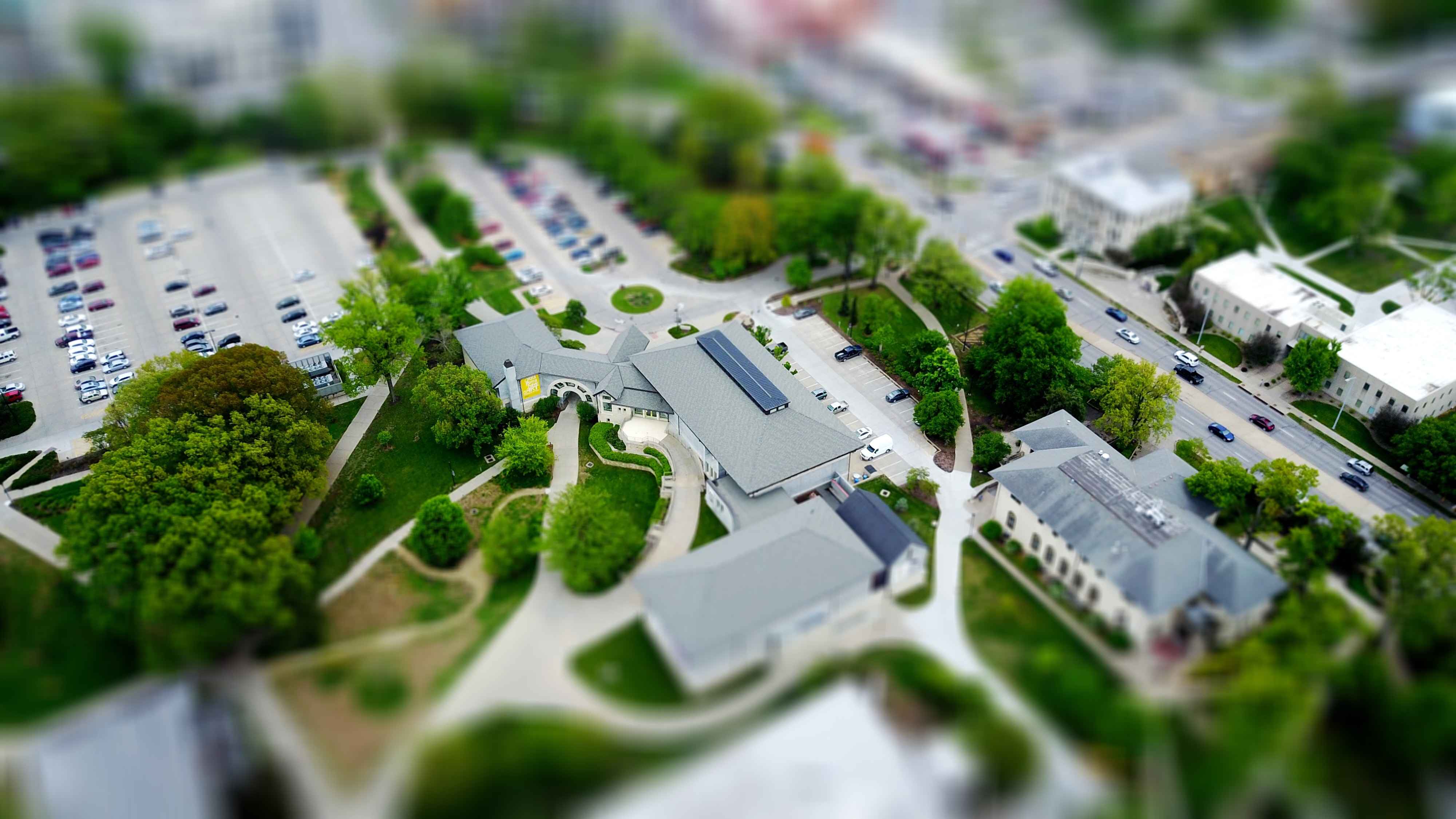 Investment Module
Real time access by customers to investments,Savings and fixed deposits.
Manage investments (Book, Add, liquidate deals).
Request investment Letter.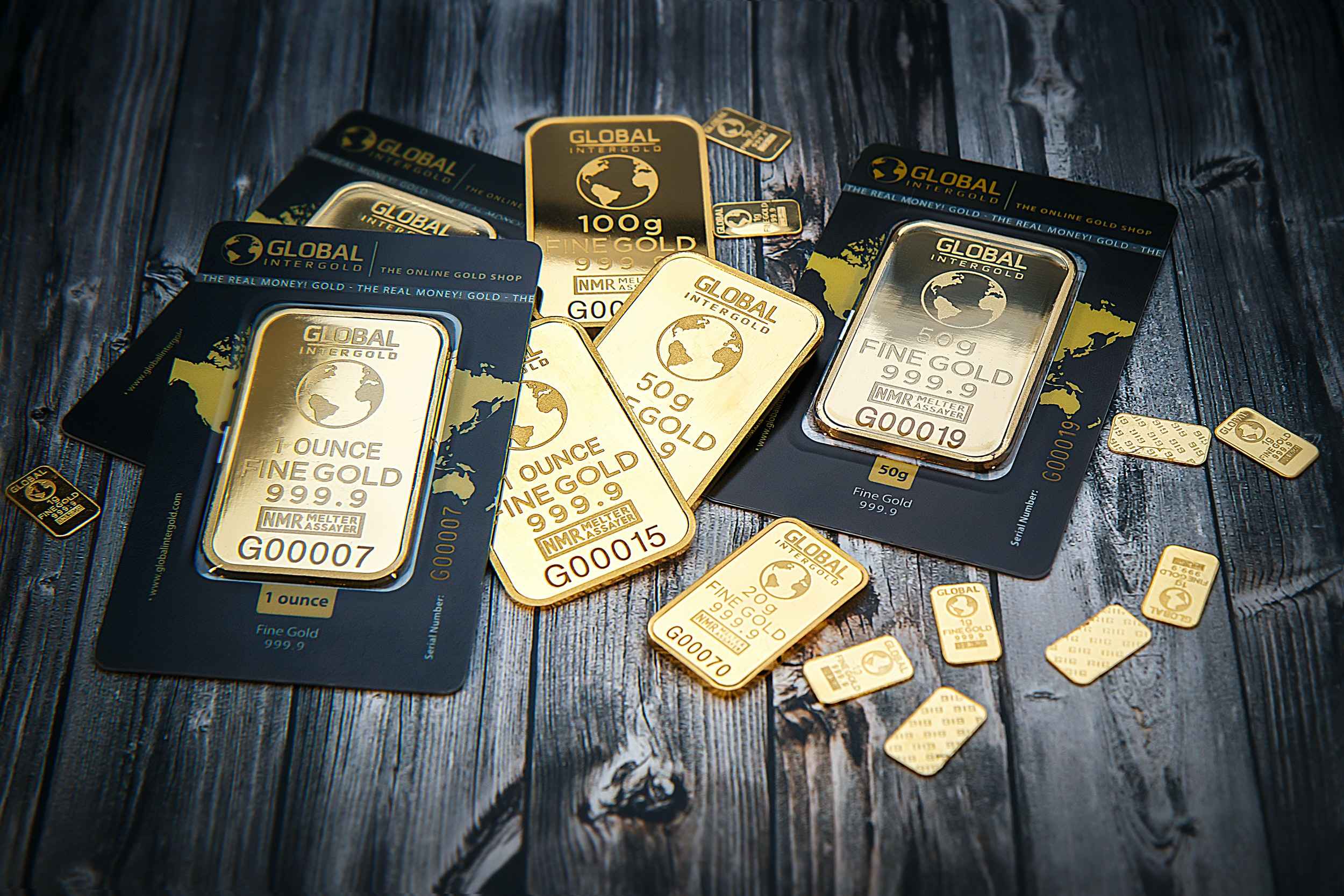 Mortgage Module
Our Digitized, all-encompassing mobile application gives you the best experience for your mortgage application.
Commence Mortgage Origination Process
Track Application
Track Active Mortgage Loans
Check Credit Score
Affordability Calculator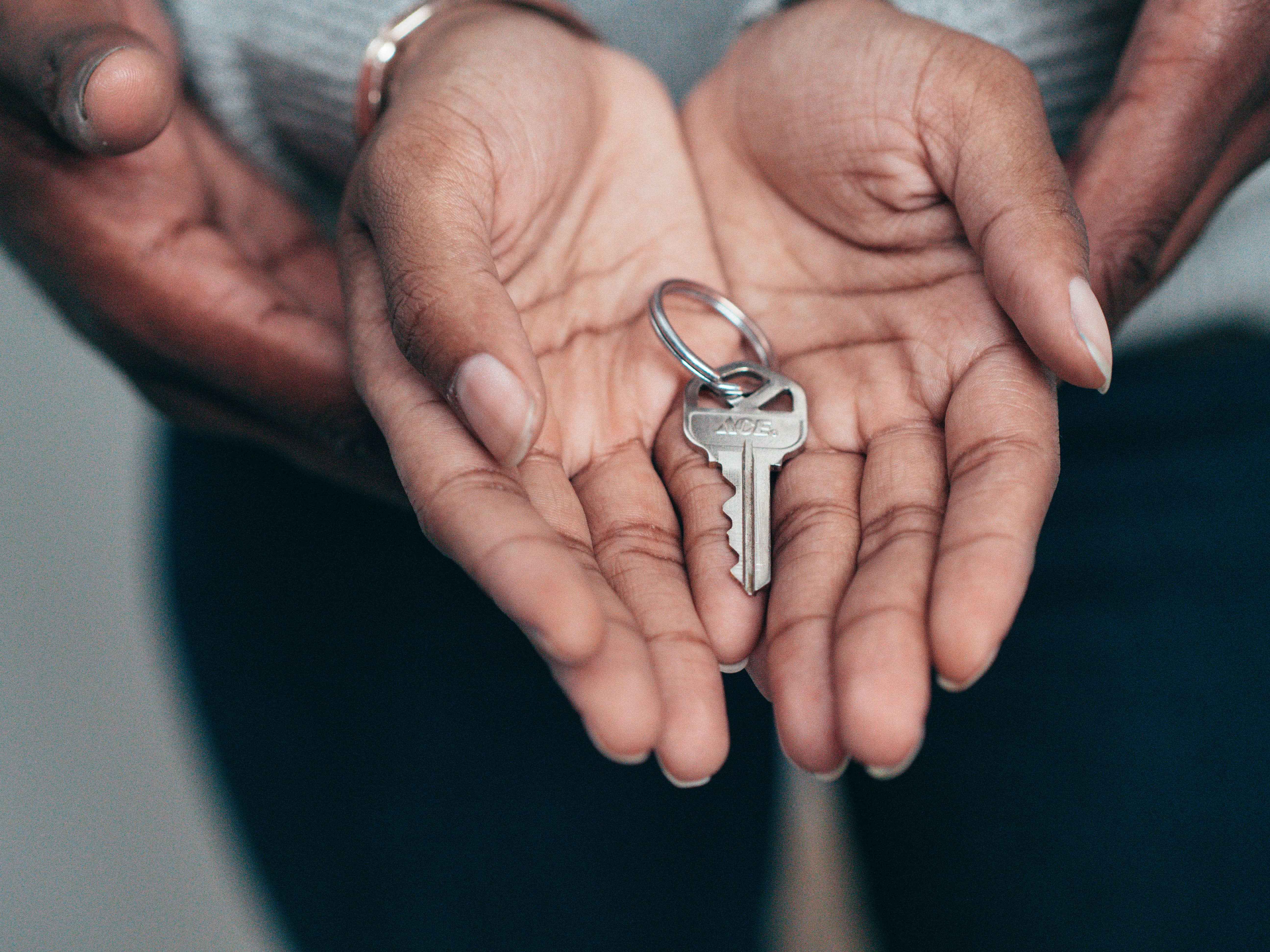 Our Address
124 Norman Williams St, Ikoyi 106104, Lagos
Email Us
info@ivantage.africa